Primary Care Practice located in Chattanooga, Hixson, East Ridge, Cleveland, Dunlap, Sale Creek, & Jasper TN
When you're dealing with a minor emergency, the last thing you want to do is sit for hours in the emergency department. With seven locations throughout Chattanooga, Tennessee, and the surrounding suburbs, Fast Access Healthcare can take care of your urgent healthcare matter quickly without a long wait. Whether it's a fever or a cut, visit a nearby location of Fast Access Healthcare.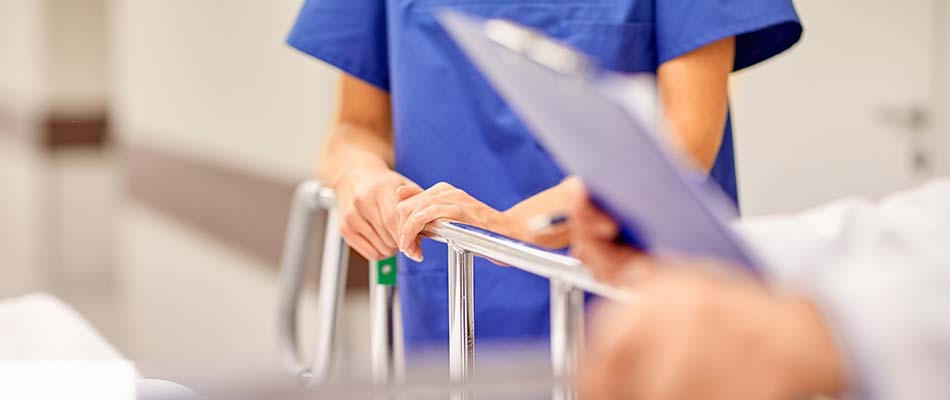 When should you go to urgent care?
The urgent care clinic handles urgent medical situations that aren't life-threatening but do require immediate treatment.
If you're experiencing a serious illness or having difficulty breathing, call 911 or go to your nearest emergency department.
What medical conditions are treated at an urgent care clinic?
As an urgent care clinic, Fast Access Healthcare has many of the same tools you'll find at the emergency department at most of its clinics, including onsite lab, X-rays, and ultrasounds.
As a well-equipped facility, Fast Access Healthcare can manage a wide variety of urgent conditions, including:
Sprains and strains
Cuts and abrasions
Fever, cough, or flu
Nausea, vomiting, or diarrhea
Drainage of infected boils or abscesses
Pain
What can I expect at the urgent care clinic?
When you go to urgent care, you want to be taken care of quickly, which is precisely how Fast Access Healthcare operates. However, besides providing quick care, the professional team at Fast Access Healthcare also offers compassionate care in a safe, secure, and trustworthy environment.
While you may be dealing with a crisis, the team at the urgent care clinic strives to go that extra mile to make your experience as comfortable as possible.
As an urgent care clinic, patients are triaged much like at the emergency department, so that the most urgent cases get taken care of first.
What happens after a visit to urgent care?
After the doctor has completed the examination and testing and determined your diagnosis and treatment, you might be given instructions or prescriptions before you go home.
The doctor may also recommend you see a specialist or come back to the clinic for follow up to see how you're doing.
In addition to offering urgent care, Fast Access Healthcare is also a primary care clinic and can take care of and manage all your general health needs.
No matter how minor, if you're concerned about your health, come down to a Fast Access Healthcare clinic for a professional medical assessment and treatment plan. Walk-ins are welcome.